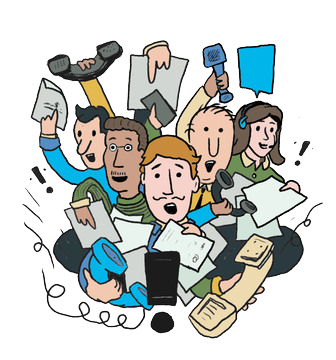 THE CHALLENGE
Your telephone infrastructure is old and its limited functionality has outlived its usefulness.

Your customers would rather communicate to your agents in other mediums other than voice. However, your current system doesn't have the ability to add these new features.

Too many options are available, but which is the best solution for your organization that fits into your budget?

Do you choose a cloud solution, hosted, or are you better to own your technology?

Your IT/Finance resources are limited and your current workload is overwhelming, you need help in streamlining monthly tasks that can be automated such as allocation of telecom invoicing and mobility spending.
THE SOLUTION
We are experienced in the development of communications Strategic Plans that are based on our clients needs. Our report will include recommendations for cloud, hosted or client supported technology based on your environment.

Our experts can work with you to develop a practical roadmap that aligns with your priorities and budgets for both your Unified Communications and Call Centre needs.

We specialize in the development of RFP's, in addition to providing needed support throughout the entire bid process such as vendor bid comparison, budgetary analysis and contract negotiations.

As the solution(s) is delivered our specialists stay with our clients for the duration of the project providing oversight, to ensure that the solution/service is delivered as originally negotiated.

ETAS (Enterprise Technology Administration System) provides consolidated monthly reporting in an easy to view web portal. Monthly reporting tasks can be automated which saves time. Accurate reporting and multi-level access visibility provides expense accountability which is often lacking in many organizations.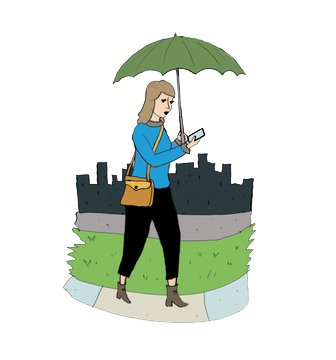 ABOUT NIELSEN IT CONSULTING INC.
Launched in 1999, Nielsen IT Consulting Inc. is an independent consulting firm who has a reputation for helping organizations achieve breakthrough results for their telecommunication investments. Exclusively focused on Contact Centre, Unified Communication, Audits and Telecom Expense Management.