ENTERPRISE TECHNOLOGY ADMINISTRATION SYSTEMS (ETAS)
THE CHALLENGE
Read further we have a solution for you!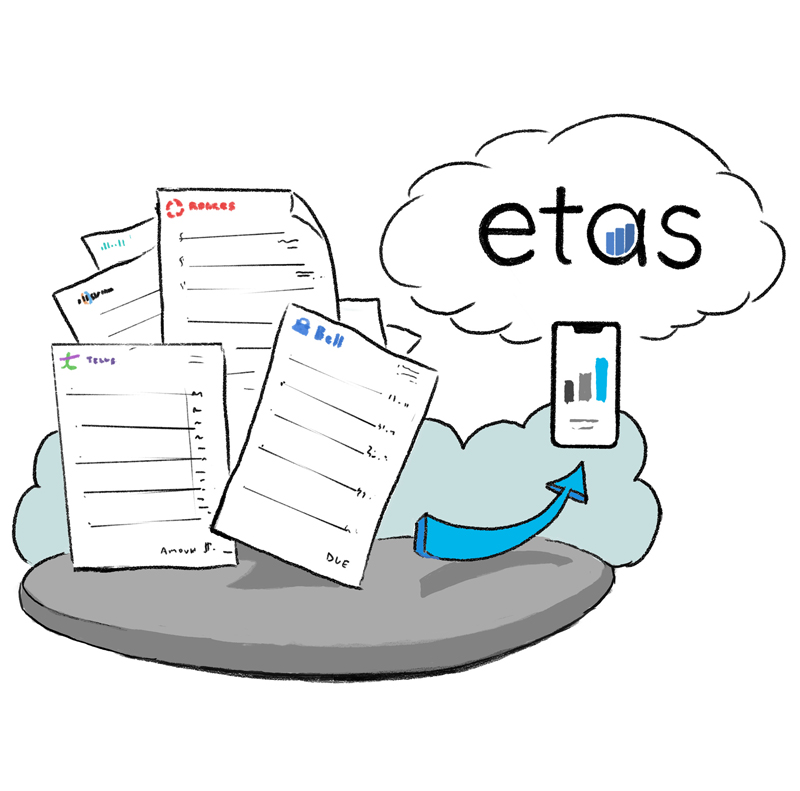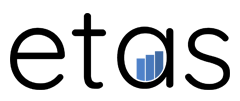 Our Vision is to empower, education and equip our clients with knowledge and tools that they require in order to gain back the control of their Telecom, Data and Mobility budgets.
ETAS was created by our firm who has been providing independent Telephony/Contact Center consulting services for almost 20 years. Over that time working closely with our clients we have come to understand their level of frustration with carriers and their complex billing practices. Which usually means they are paying too much for services! This software was designed to remove the complexity and challenges associated routine carrier management.
Get the best, use the same software that the experts use in our own practice. Whether we are redesigning our client's enterprise telephony networks, comparing traditional network to cloud, we count on ETAS to assist in providing accurate inventories and budgetary forecast.
We originally designed ETAS to be used in our own daily practice, now it is available to any Canadian organization who wants to get organized and have better accountability for their spending.
WHO NEEDS OUR SERVICE?
If you are multi-site organization such as a municipality, school board, college, university, hospitals or (LHIN) Local Health Integrated Network or a business with locations across Canada this service is for you!
HOW IS IT PRICED?
Our system is free to set up, and our clients pay monthly for the modules that they need.