WE HELP ORGANIZATIONS LEVERAGE THE POWER OF THEIR TELEPHONY AND CALL CENTRE INVESTMENTS!
CODE OF ETHICS
Independent Consulting is core to our business which means there is no concern for a "conflict of Interest".
At Nielsen IT Consulting Inc. we have built our business on providing our clients non-bias consulting services. We are able to do that because we do not have financial interest in service providers, manufacturers and/or integrators. Doing so would put us in conflict with our ability to be objective in our recommendations to our clients. This practice is core to our business and what makes us different.
We can do what other or few players in the industry do, which is act without conflict for our clients "purchasing decisions".
MEET THE TEAM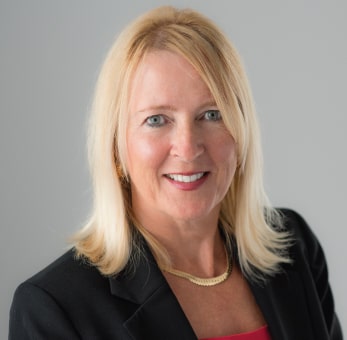 Emily Nielsen
Project Leader / Unified Communications Consultant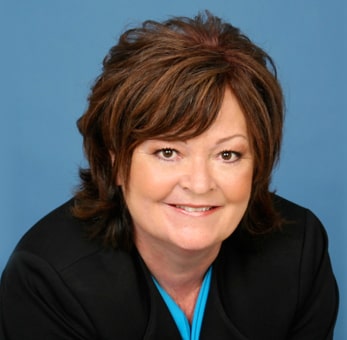 Jane Finn
Contact Centre Program Specialist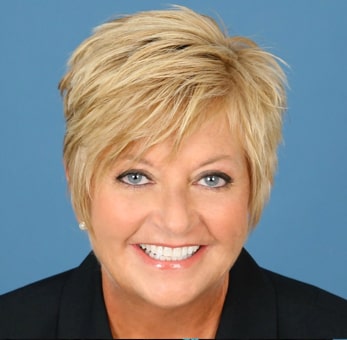 Deborah Morden
Contact Centre Program Specialist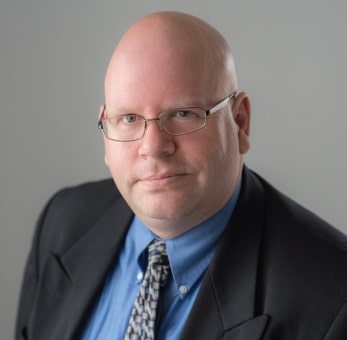 Paul Van Dam
Contact Centre Architect/UC Specialist
Jose Rivera
Software Developer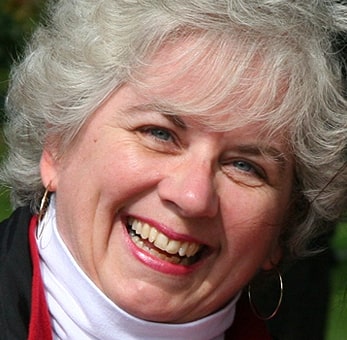 Pat Blythe
Telecom/Call Center/E911 Specialist
TESTIMONIALS
Based on the needs of the City, Nielsen designed our next phone system and created the RFQ for this system while performing a cost-savings analysis. The design and RFQ saved much time when I was comparing phone system solutions from the various vendors. Once a vendor has been selected I will use the savings report from the analysis to show City council how I can help fund my phone system replacement project.
Naeem Khan, Manager of IT and Business Systems
City of Stratford