We help organizations move forward by leveraging the power of modern communications technology.
Who We Are
We are an independent IT and telecom consulting firm that helps businesses use modern communications technologies to move their businesses forward. We work with businesses of all shapes and sizes across Canada from project strategy to successful implementation.
What's New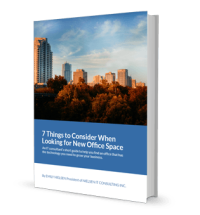 Looking for new office space?
Read our free guide to help you find an office that has the technology you need for your business.